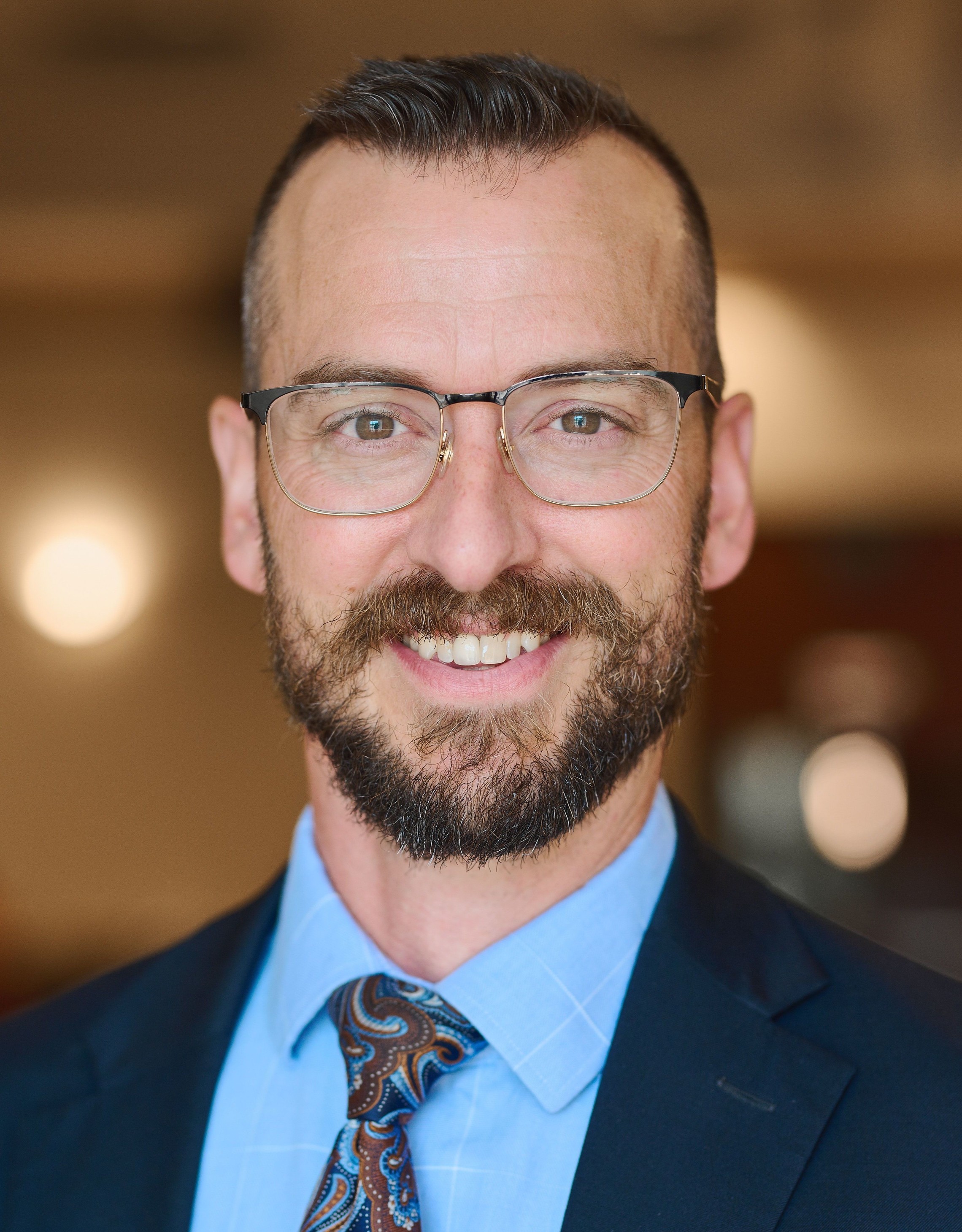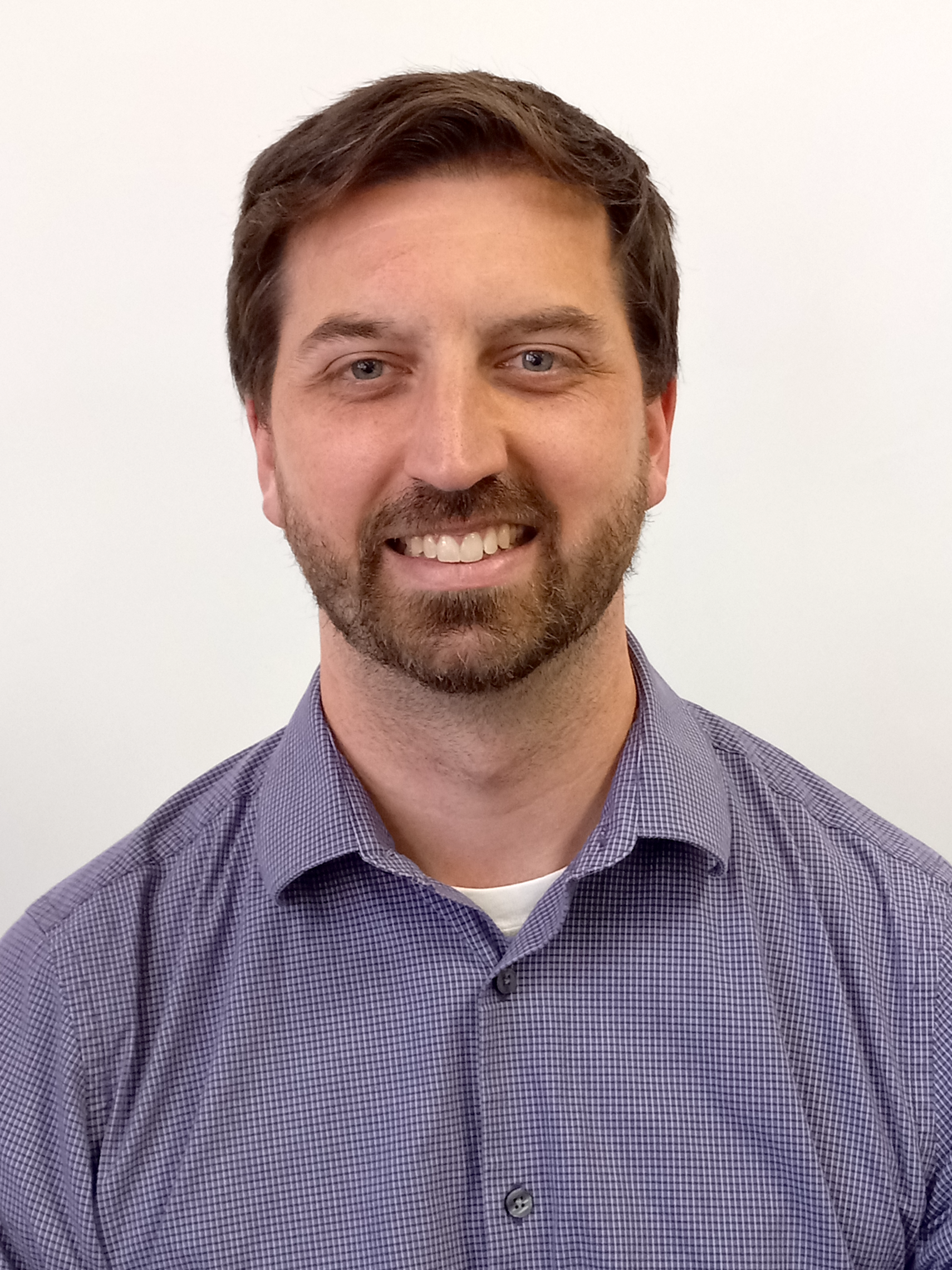 Mark Baker graduated from the University of Illinois with a B.A. in mathematics and economics. After several years working in finance, he transitioned to education, earning a distinguished score on the high school math certification exam. He has taught math, science, and religion in Catholic schools for seven years. 
Mark and his wife have been married since 2019 and have been blessed with two boys. They are parishioners at St. Cecilia where he is involved as an altar server, catechist, and Fish Fry volunteer.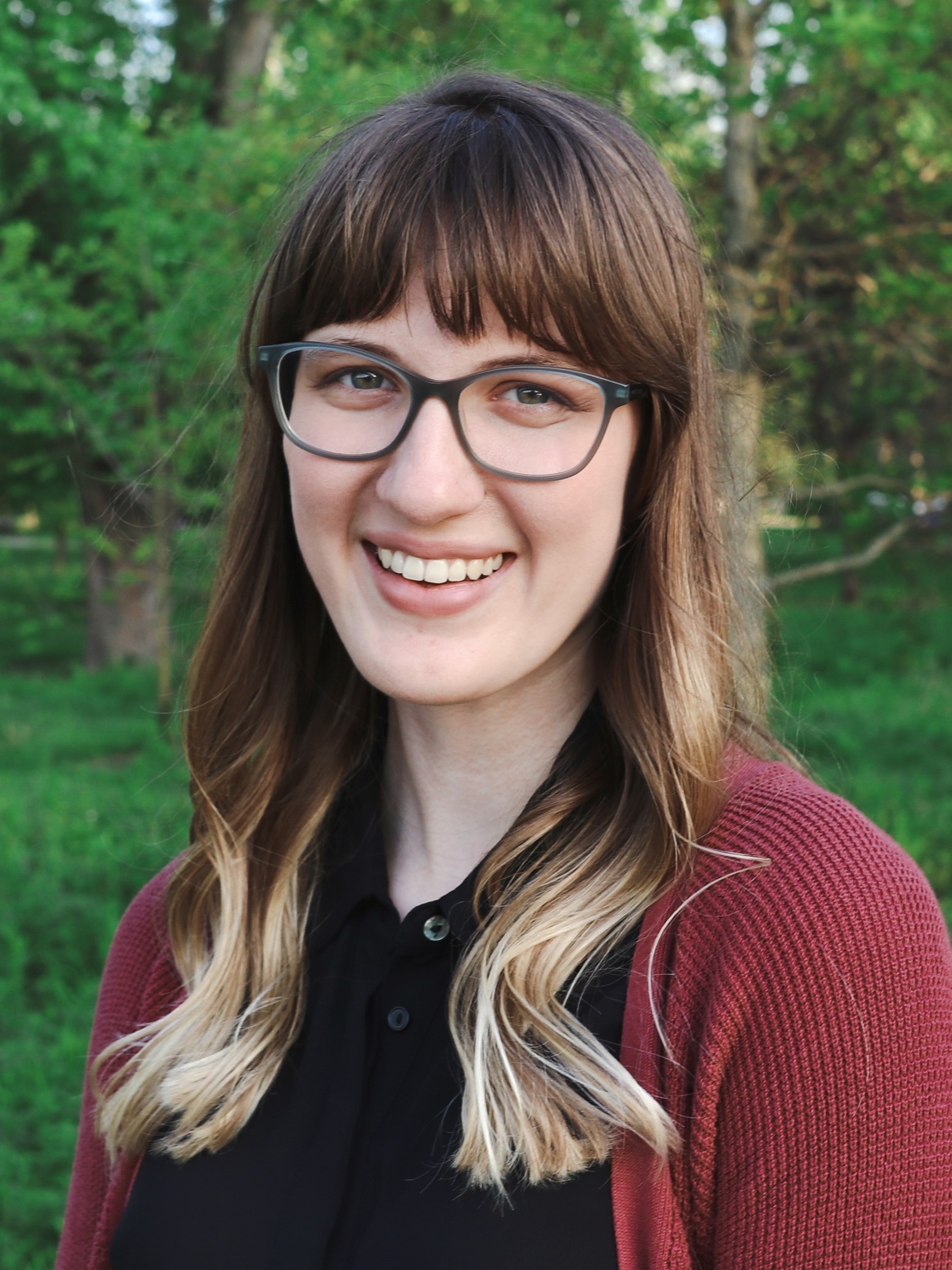 Bernadette Lamb hails from the desert of Tucson, AZ, where she received her B.F.A. in Illustration & Design from the University of Arizona in 2020. A writer, illustrator, and graphic designer, she makes work for Catholic clients such as Parish Content and ProjectYM. In academia, she has tutored undergraduate writing and facilitated studio art classes, guiding students to communicate clearly with their audiences. She will be completing her M.F.A. in Illustration & Visual Culture at Washington University in St. Louis in 2023.
The heart of her practice is writing and illustrating fiction for young people that shines a light on relational healing. She has written short stories for anthologies with Twenty Hills Publishing and posts faith reflections and creative work online. As a CASTL faculty member, she is delighted to share with her students how the Lord reveals His goodness through the truth and beauty of art, literature, and theology.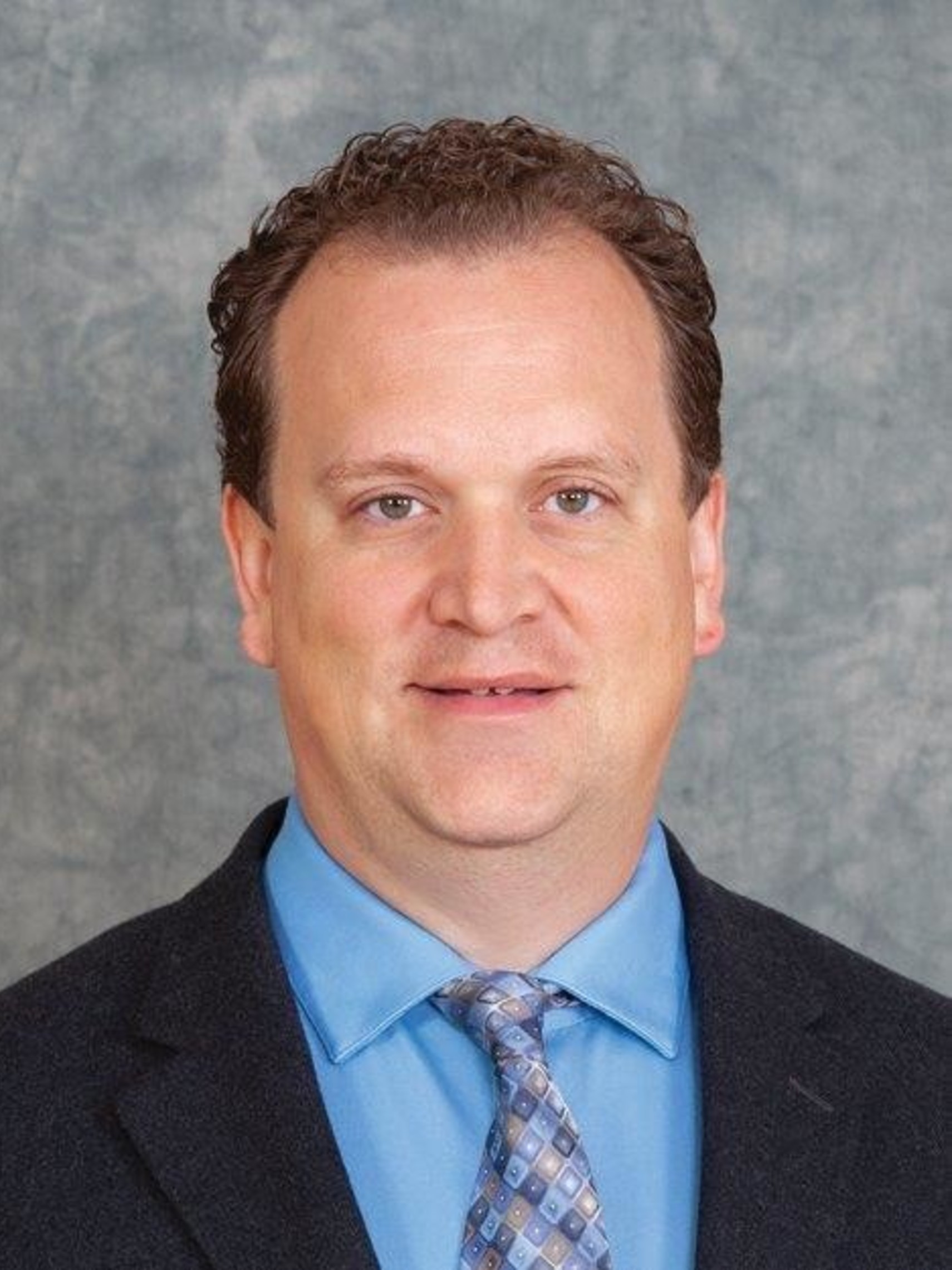 Mr. Wisniewski earned his Bachelor's in Music Education with a Choral/Voice emphasis, and also his Master's of Music Performance in Voice from Bowling Green State University. Mr. Wisniewski has been a music educator for the past 20 years, with the last 10 serving as an Associate Professor of Music and Director of Sacred Music at Kenrick-Glennon Seminary. He will continue his position at the seminary as he serves our students. 
Mr. Wisniewski has also served as choir director, cantor & organist for various parishes over the past two decades, led numerous workshops on Sacred Music, and has directed and instructed a local children's Chant Camp over the past few summers.
He is passionate about teaching authentic music in a Catholic environment, beautiful liturgies, and a healthy singing pedagogy and loves the idea of combining music history and appreciation into the choral rehearsal.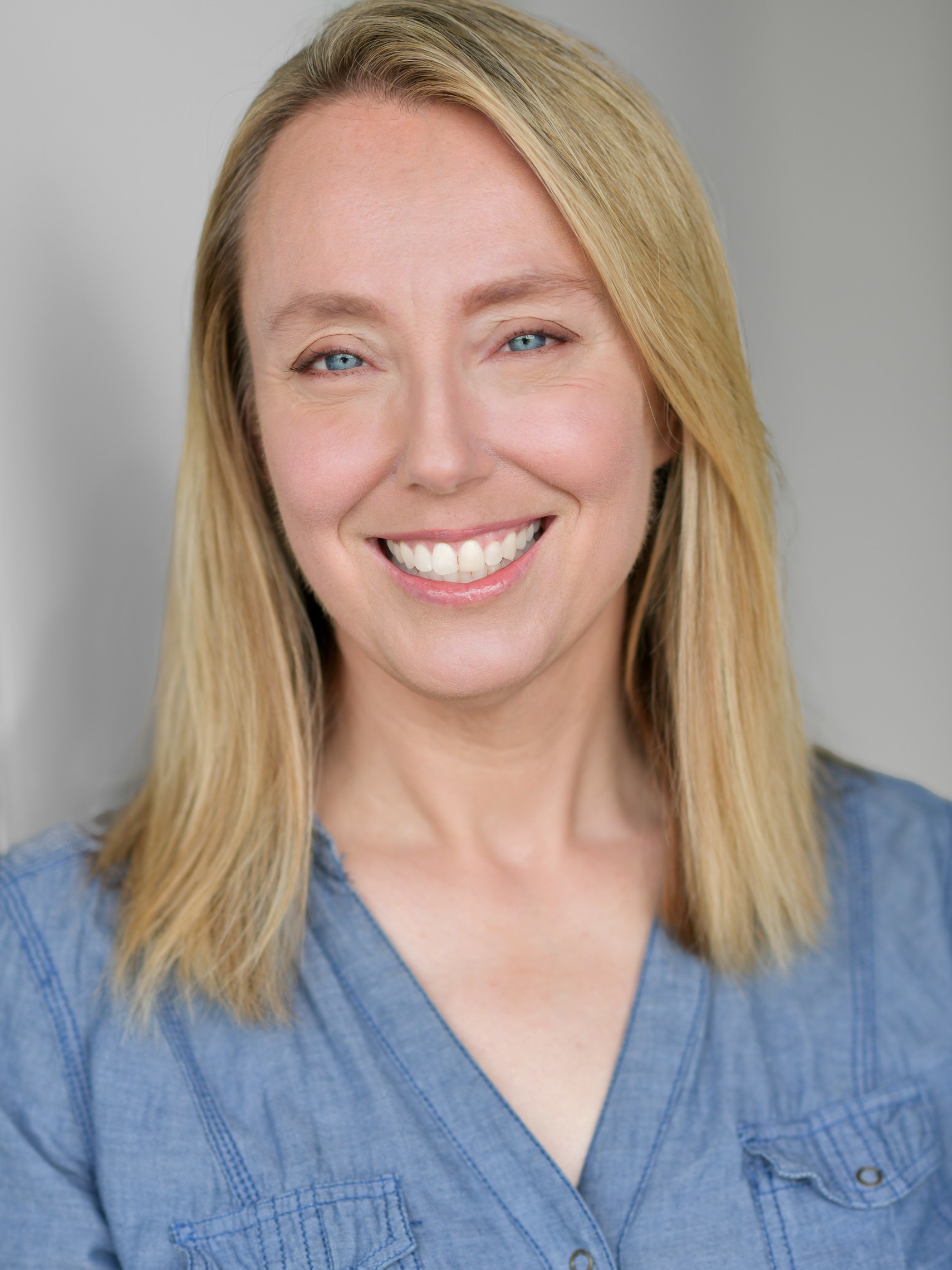 Maria is a convert to Catholicism, current President of the Mary, Mother of God Curia for the Legion of Mary, founding member of the Francis Chesterton Rosary League in St. Louis, and member of the St. Louis Chesterton Society.
Professionally, Maria is an actress, public speaker, singer, English Country dance instructor, fight choreographer and entrepreneur. She is the Owner/Artistic Director of Swords and Roses® an all female stage combat troupe that performs at faires, festivals, conventions and parties. Maria has been professionally choreographing fights for 23 years and teaches classes in stage combat around the St. Louis area. When she is not choreographing for Passion plays or Shakespeare festivals, Maria can be found battling in family-friendly improv at ComedySportz St. Louis, playing with fire and dry ice at Mad Science events, speaking about Chesterton and Our Lady, or starring in her own one-woman Mary Magdalene show.
Maria has appeared in a music video, a Stephen Ministries film series, and three EWTN television series: The Theater of the Word, Inc., The Quest for Shakespeare and The Journey Home.  She is currently producing a podcast series for the Legion of Mary entitled At Your Service, Mary.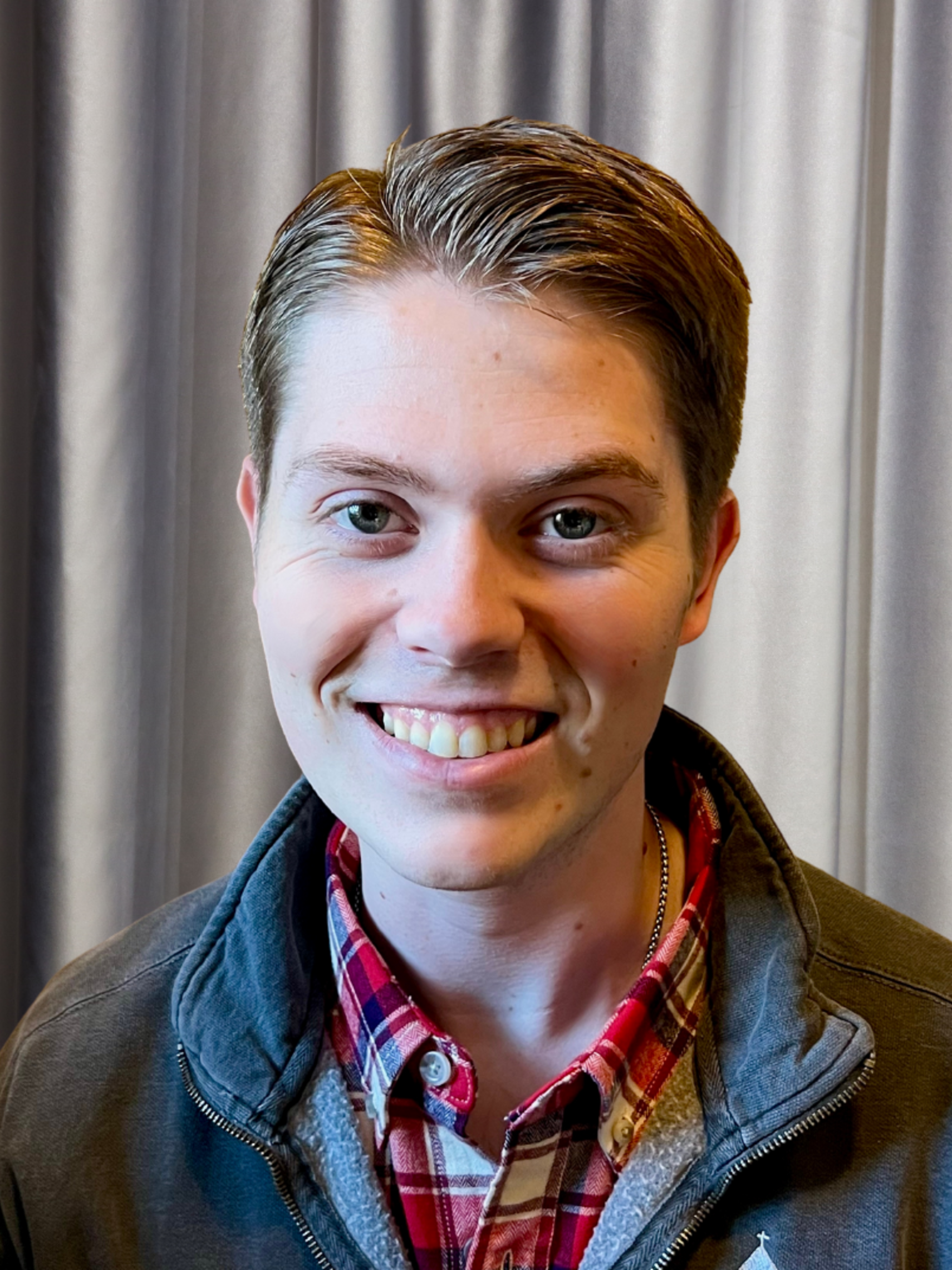 Jack Ryan will bring his love for Latin and history to the students at Chesterton Academy of St. Louis. Jack graduated from Saint Louis University in 2023 with a Bachelor of Arts in Philosophy, Catholic Studies, Classical Humanities, and Greek & Latin Language and Literature. He has a strong work ethic and a zeal for excellence in his work, which he gained, in part, from his years in the Boy Scouts.
Jack's love for Catholic intellectual traditions led him to study under the Dominicans at the Pontifical University of Saint Thomas Aquinas in Rome. There, he studied moral and Trinitarian theology, philosophy, and medieval and Renaissance Italian history. Additionally, Jack has taught catechesis to eighth-grade confirmandi at St. Clare of Assisi Catholic School and served as a teacher's assistant, tutor, and substitute teacher for introductory Latin at Saint Louis University.
One of Jack's unique skills is his fluency in both classical and ecclesiastical Latin. He is also proficient in reading Ancient Greek. As a parishioner at the Oratory of Ss. Gregory and Augustine, he serves the Extraordinary Form of the Roman Rite, further enhancing his knowledge of Latin and Catholic traditions. With his broad scope of knowledge and passion for teaching, Jack is committed to passing on the treasures he has learned to his students at Chesterton Academy.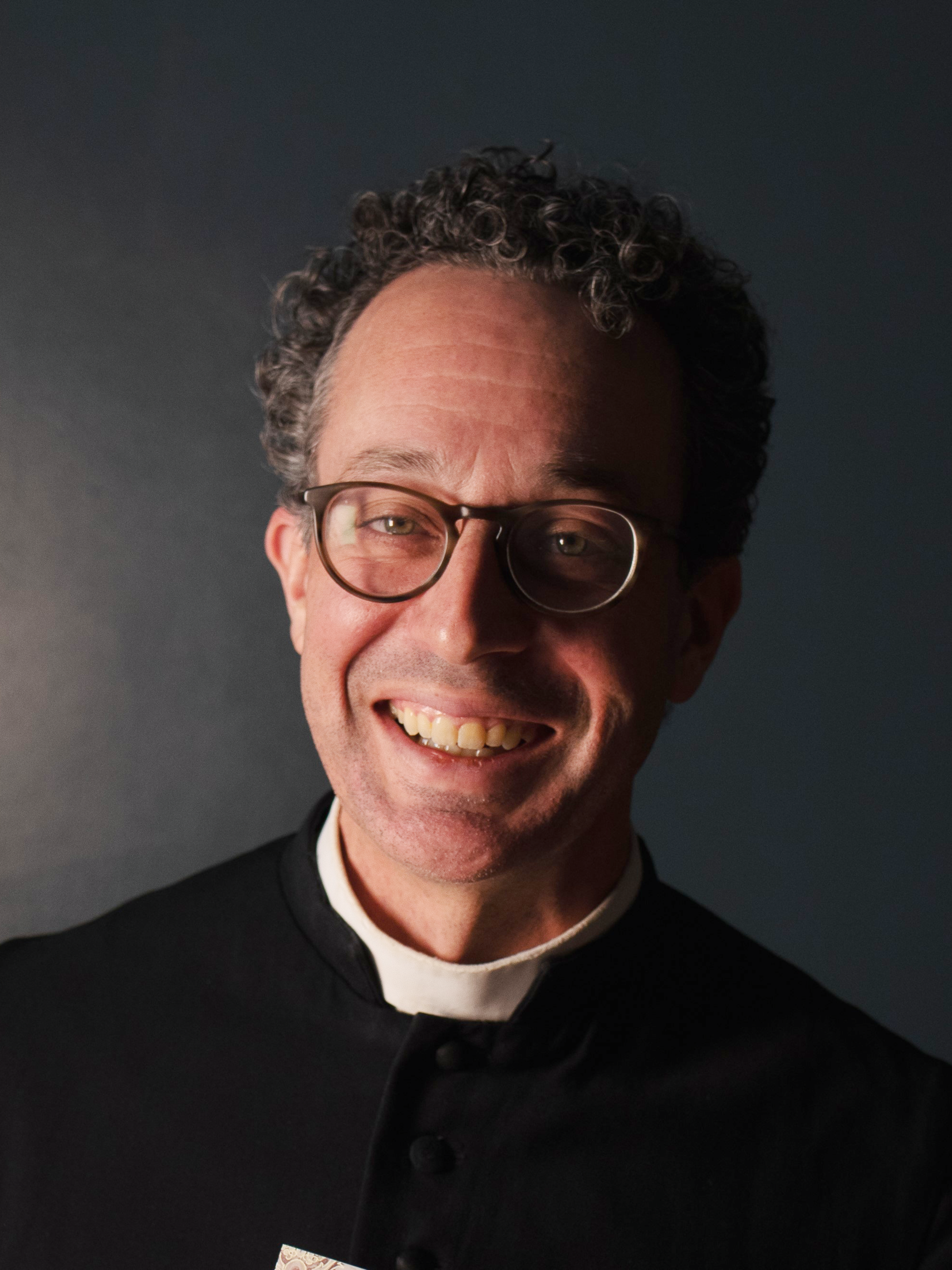 The Rev. Michael Rennier is Vice-Rector of the Oratory of Sts. Gregory and Austugine. He received his Master of Divinity from Yale, served as pastor in the Anglican Church, and subsequently entered the Catholic Church and was ordained through the Pastoral Provision for formerly Anglican clergy that was created by Pope St. John Paul II.
He is the Web Editor for Dappled Things Magazine, a regular contributor at Aleteia and his book The Forgotten Language - How Recovering the Poetics of the Mass Will Change Our Lives, is available from Sophia Institute.
Nothing makes Father Michael more excited than to see the faith come alive through the study of the depth and wonder of the Holy Scriptures, which communicate Christ himself. He's very much looking forward to reading the Scriptures with the Chesterton students.